Zavsays LLC is an independent graphic design & production studio specializing in creative media kits, reprints, websites, logos, political mailers, brochures, book covers and content. From concept to creation, your vision is realized expeditiously and completed with a professional look that gets your business noticed.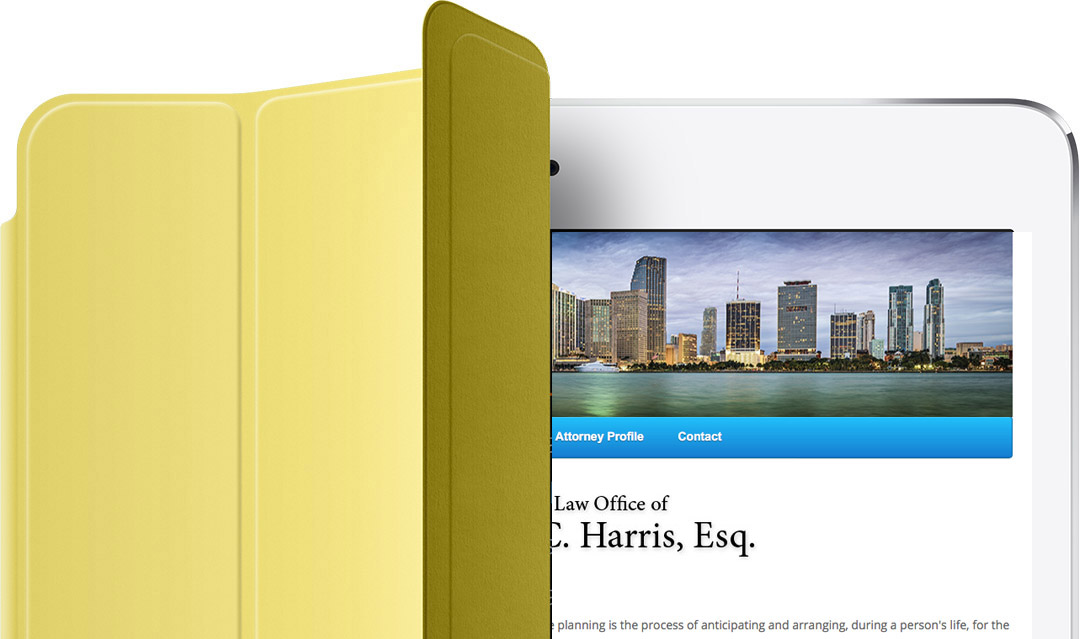 BOOKS & MAGAZINES
---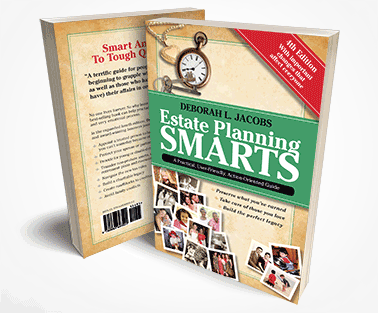 ESTATE PLANNING SMARTS
A Practical, User-Friendly,
Action-Oriented Guide
by Deborah L. Jacobs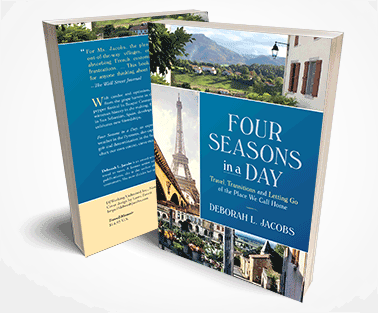 FOUR SEASONS
IN A DAY
Travel, transitions and letting go of the place we call Home
by Deborah L. Jacobs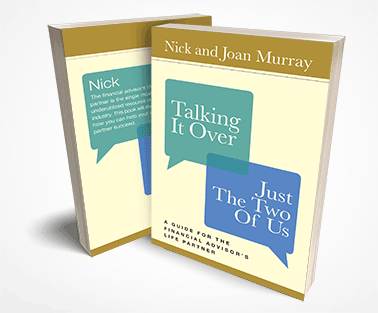 TALKING IT OVER
JUST THE TWO OF US
A guide for the financial advisor's
life partner
by Nick and Joan Murray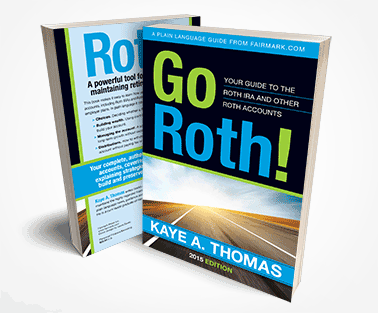 Go
Roth!
Your Guide to the Roth IRA
and other Roth Accounts
by Kaye A. Thomas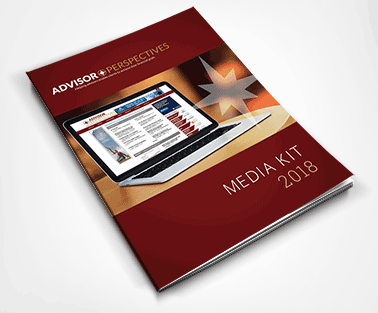 ADVISOR PERSPECTIVES
MEDIA KITS
AP is a premier interactive publisher for registered investment advisers (RIAs), financial planners and other financial professionals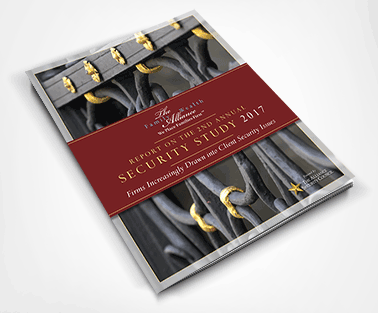 THE FAMILY WEALTH
ALLIANCE STUDIES
Known as an innovator, The Family Wealth Alliance is a connector of firms who share its core value
POLITICAL ::: CAMPAIGN ::: ELECTION MAIL
---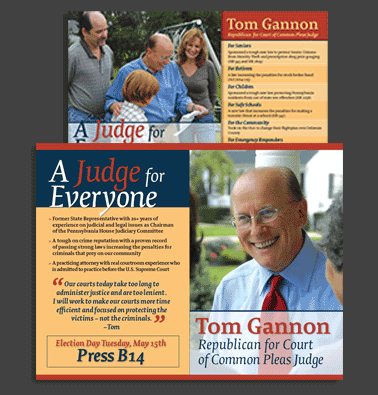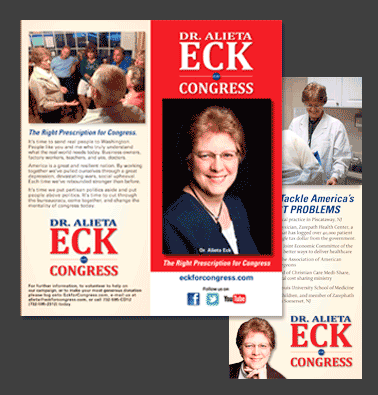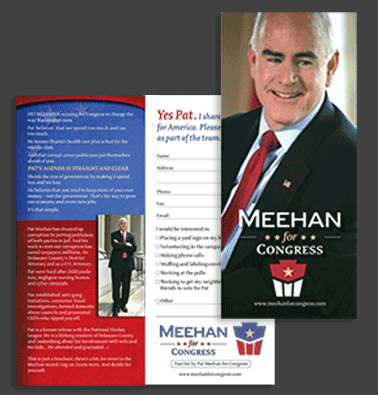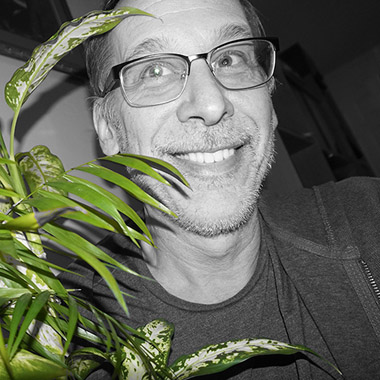 Craig Zavetz
OWNER ::: DESIGNER